We are a Christian community located on the westside of Indianapolis and would love to have you join our family. 
Brownsburg SDA is open for in-person or live streamed services 
Join us in person This Saturday for Worship, Study and Prayer in our church building 
Service times:
Sabbath School: 9:30 AM EST
Worship Service: 11:00 AM EST
Due to Covid19 safety concerns, the Brownsburg Seventh-Day Adventist Church Board has created guidelines for attending church services in person. These guidelines are as follows:
Masks and Sanitizers will be available
Designated place for collecting offering
Face masks are welcome but not required inside our church building 
Anyone who has a temperature higher than 99 degrees is kindly asked to not come into the building but rather to watch our services online.
If you do not feel comfortable attending in person
JOIN us for our virtual revival series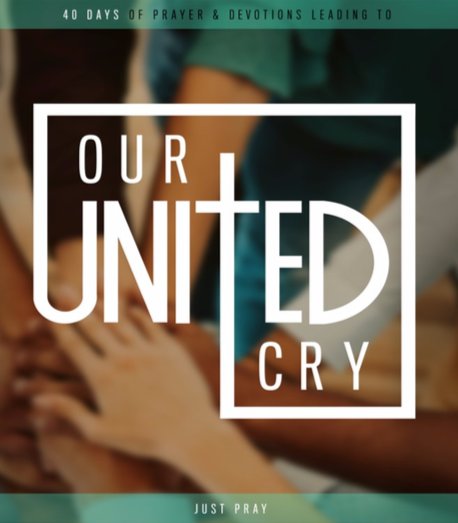 Please join us in 40 days of Prayer !
View our Prayer Video by Mark Finley
 ". . . If we would humble ourselves before God, and be kind and courteous and tenderhearted and pitiful, there would be one hundred conversions to the truth where now there is only one. . . [Testimonies for the Church, Vol. 9, p.189, par.4]